Hi there! My name is William Rieder and I'm a pet and animal blogger.
I love taking pictures of pets and animals, writing about their lives and all the fun they have, and helping others do the same.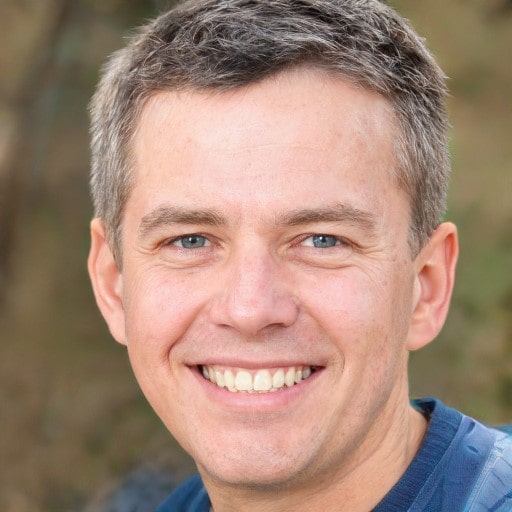 When it comes to pets, I'm a big fan of Bulldogs, Cats, Rottweilers, German Shepherds, Poodles, Golden Retrievers, and any other small or big dog that can lay down with me.
When it comes to animals in general- whether they're farm animals or wild ones – I love anything!
My Story
In my early twenties, I was living in a small town and working at a family-owned pet store. As a child, I had always loved animals, but I never dared to broach the topic with anyone. It wasn't until I started working at the store that I realized how much love there was behind those cages and backpacks full of furry friends. I quickly became involved in the store's dog walking programs and learned about the joys and struggles of caring for dogs and cats. Through watching these little creatures interact with their families, friends, and strangers, I began to understand just how important it is to have companionship.
Since then, I've been passionate about helping others find love through fostering or adoption.